Pellentesque lacinia lorem scelerisque, vulputate justo vitae, egestas velit.
Mauris malesuada eu est eget rhoncus.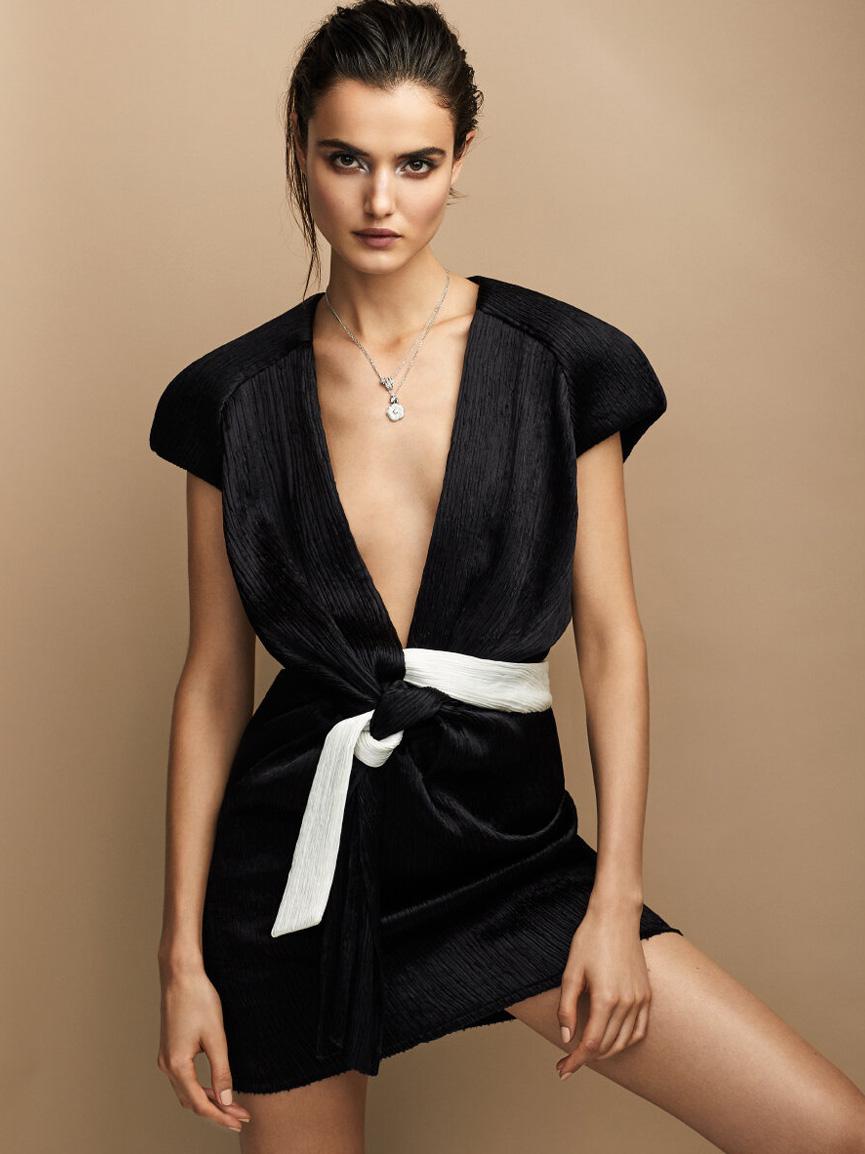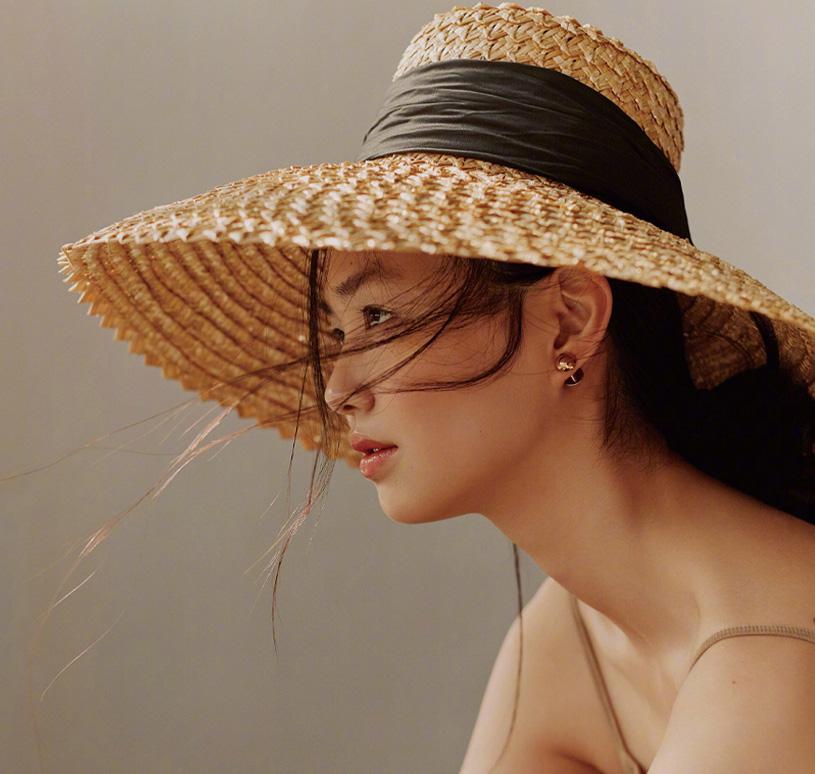 the Lookbook
Fusce blandit, leo eu pellentesque convallis, velit neque porttitor dui, a tristique ipsum lacus
ut leo. Integer congue risus ac tristique porttitor. In erat justo, luctus mattis vestibulum sed,
rhoncus et justo.
Shop Hot Deals today online and in-store this weekend!
Find the best furniture deals.
Up to 12 months installments